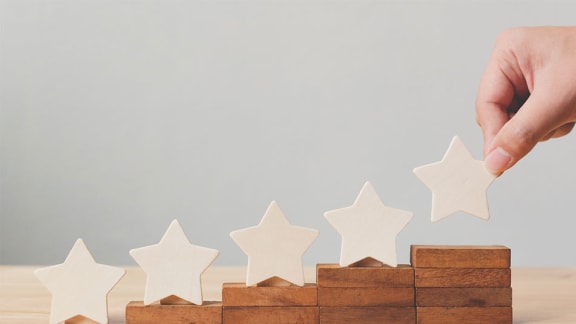 Move-in Satisfaction Guarantee
When it comes to your home, the details matter. That is why PRG team members complete a 90-point inspection prior to every move-in. If you are not 100% satisfied, we will make it right.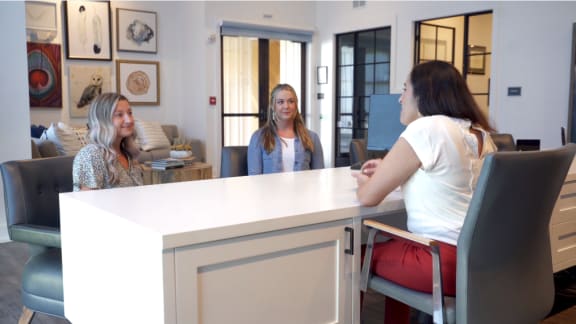 24/7 Spectacular Service
PRG is open and ready to assist you 24-hours a day, seven days a week. From an unexpected maintenance emergency to a simple question for our on-site team, you can have peace of mind because we are always available.
Building Community
Meet your neighbors and engage at events that are customized for your community. PRG partners with local businesses to foster connections with memorable resident events.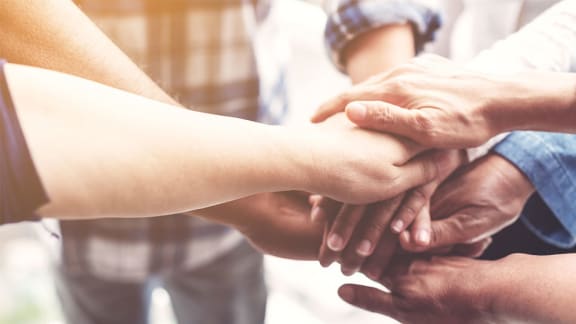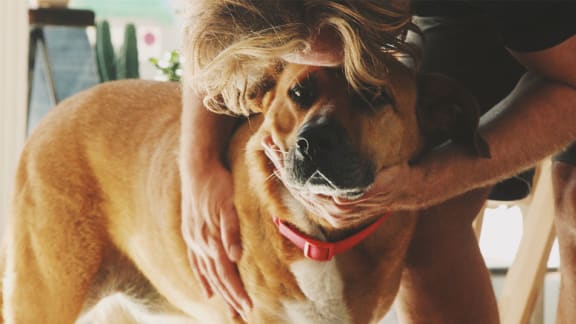 Extraordinary Experience
PRG understands that your living experience is comprised of more than your home. For that reason, we strive to provide modern amenities to simplify your life. From bark parks to fitness centers, we offer the lifestyle you deserve.
PRG Advantage Renewal Program
Save time, money, and the hassle of moving all while being rewarded! We offer a variety of rewards and upgrades for residents that renew their lease at one of our exquisite communities.