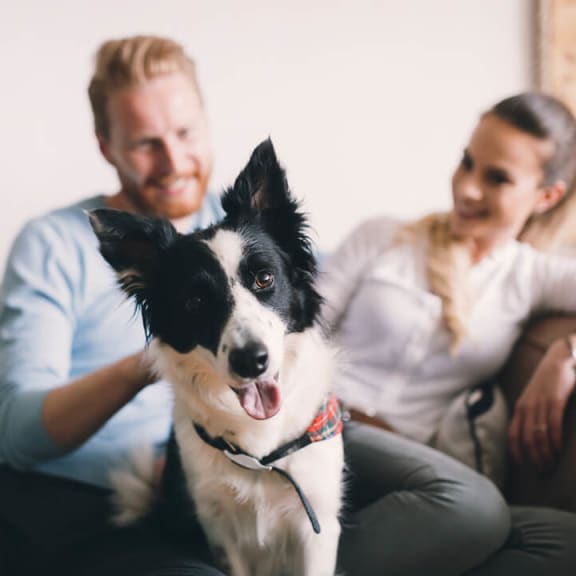 Welcome to PRG Real Estate
A passion for
quality living.
PRG owns and manages over 10,000 apartment homes throughout the United States. With a 30+ year history of successfully transforming communities, our 300 associates remain dedicated to providing our residents with a great place to call home.
Great Places to call home.

PRG Careers
PRG Real Estate offers the tools and infrastructure to help every employee unlock their potential.

Resident Life
PRG Real Estate is committed to providing a 5-star living experience to all of our residents.

PRG Capital
PRG Real Estate's fully-integrated investment and fund management company, delivering market-leading total returns to investors.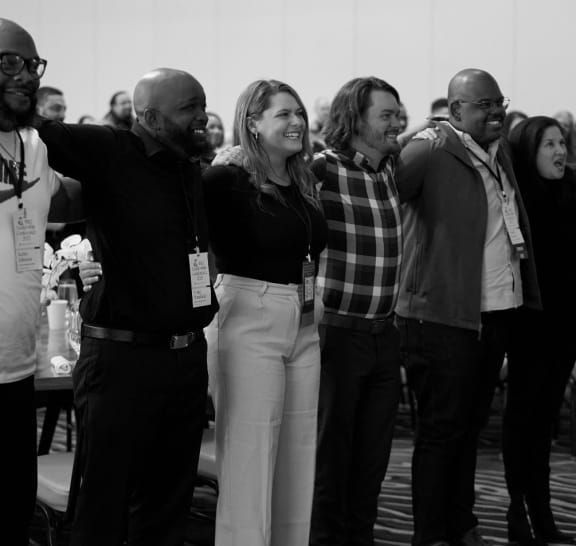 Community
We serve the communities in which we live and work.

Wellbeing
We put our people first.
Growth
We help you unlock your potential.