Unlock Your Potential
From managing and maintaining our communities to making sure things are running smoothly behind the scenes, if the PRG Promise speaks to who you are, we're confident you'll make the most out of a career with us. Click below to learn more about our three main paths to unlock your potential at PRG.
Property Management
Our Property Managers are responsible for the strategic direction and oversight of all community operations including the annual business plan, management, marketing, and maintenance programs to ensure operational and financial success.
Our Managers in Training (MIT) are one of PRG's on-site representatives whose primary responsibility is to undertake extensive on-the-job training that aptly and fully prepares the MIT for consideration as a future Manager. All tasks are to prepare the MIT to fully oversee property operations and management. The MIT assists the Property Manager with all tasks related to resident relations, leasing apartments, and administrative functions.
Our Leasing Representatives are responsible for acting as first point of contact for all prospective and current residents at the community. The Leasing Representative performs all activities related to apartment rentals, move-ins and lease renewals, generating and handling traffic, qualifying prospects, preparing lease documentation, and handling current resident relations.
ALL CAREER PATHS:
Regional Director, Sr. Property Manager, Property Manager, Business Manager, Manager in Training (MIT), Assistant Property Manager, Sr. Leasing Representative, Marketing Representative, Leasing Representative.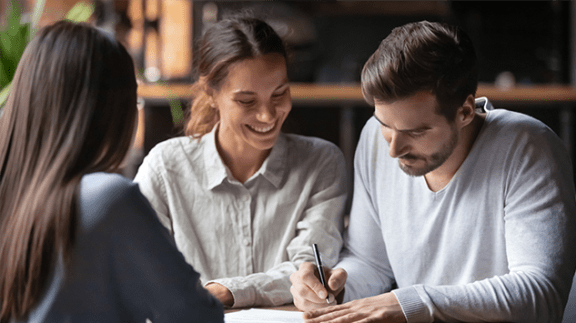 Property Maintenance
Our Regional Maintenance Directors, who are also the Maintenance Supervisor for an assigned property, coordinate with the remaining Maintenance Supervisors to ensure efficiency throughout the region. They direct and administer the entire maintenance program, including but not limited to supervision of all tasks, preparation and implementation of budgets, preventative maintenance programs, coordination of all shipments of supplies, payments of bills, record keeping, preparation of schedules, hiring, disciplining, evaluating supervision and termination of personnel, and performance of work orders.
Our Maintenance Supervisors direct the entire maintenance program at their assigned property including the preparing of budgets, ordering supplies, paying bills, preparing schedules, evaluating personnel, and completing work orders.
Our Maintenance Technicians assist with maintaining the physical integrity of the community. This position includes preparing vacant apartments for rent, diagnosing and correcting routine maintenance of electrical, plumbing, HVAC systems and appliances.
ALL CAREER PATHS:
Regional Maintenance Director, Senior Maintenance Supervisor, Maintenance Supervisor, Assistant Maintenance Supervisor, Maintenance Technician II, Maintenance Intern, Maintenance Technician I, and Groundskeeper.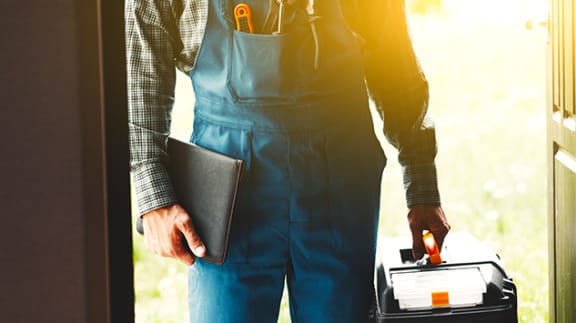 Corporate Careers
Building and fostering relationships with our family in the field is key to successful performance. If you're interested in building a career behind the scenes, these are the positions that partner with our communities every day: Accounting, Asset Management, Acquisitions, Human Resources, Training and Development, Information Technology, Marketing, and Operations.