We may be small, but we've made a name for ourselves. Our privately held family company has worked hard over the last 30 years to establish itself within the multifamily market we operate. Not only do we have a long list of accolades, many of our employees are also actively involved in their local apartment associations and hold prestigious roles.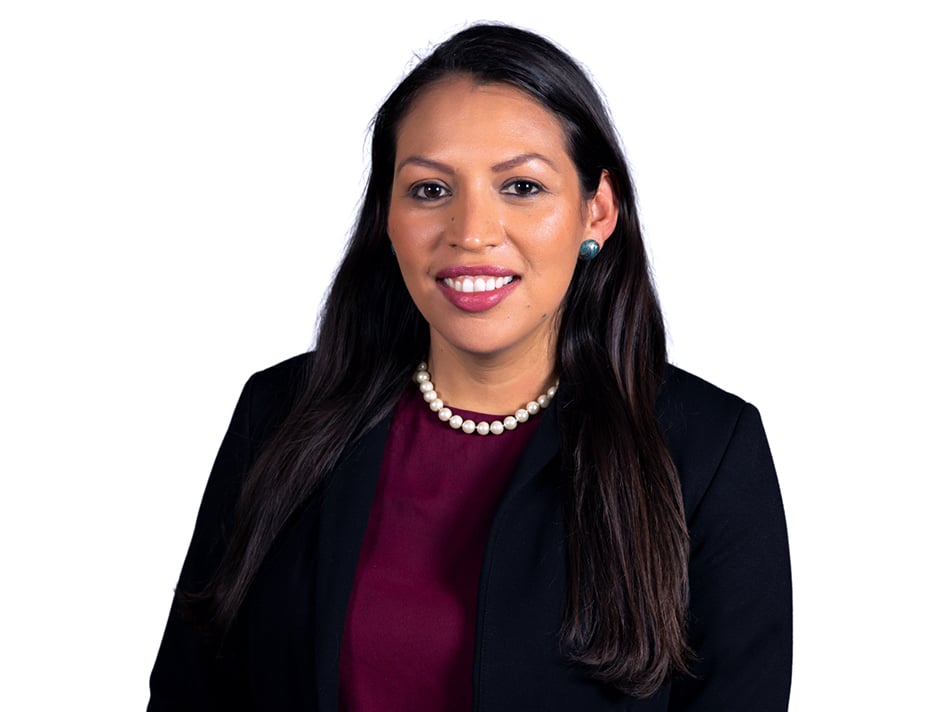 Rita Zepeda
REGIONAL DIRECTOR | 10+ YEARS
PRG has supported and encouraged my career progression through strong internal training and a family atmosphere in which employees are genuinely valued. In 2008, I started as Manager-in-Training and I now oversee over 2000 units as a Regional Director.
Career Path:
Manager in Training (Winston-Salem, NC)
Marketing Director (Winston-Salem, NC)
Property Manager (Columbia, SC)
Property Manager (Raleigh, NC)
Senior Property Manager (Durham, NC)
Regional Director (Raleigh, NC)
Fun Facts:
I'm happily married, have a 3-year-old son, and 6-year-old long hair chihuahua. I love spending time with family and friends enjoying cookouts, traveling, visiting museums, outdoor concerts, hiking, exploring Pinterest, and occasional TV binge watching.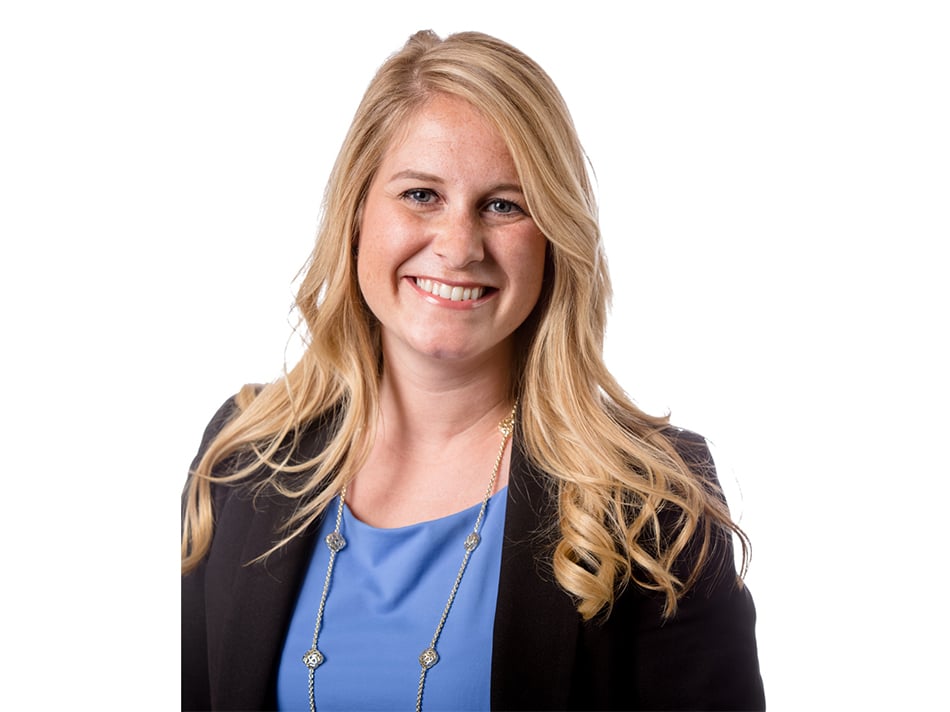 Laura MacDonald
DIRECTOR OF TRAINING | 10+ YEARS
PRG fosters a team-based culture that recognizes potential, encourages growth and provides opportunities for team members to thrive in their careers.
Career Path:
Manager in Training (Raleigh, NC)
Property Manager (Cary, NC)
Digital Marketing Manager (Philadelphia, PA)
Director of Training (Raleigh, NC)
Fun Facts:
Owns the cutest dog in the world Parker. (and aspires to obtain her private pilot's license)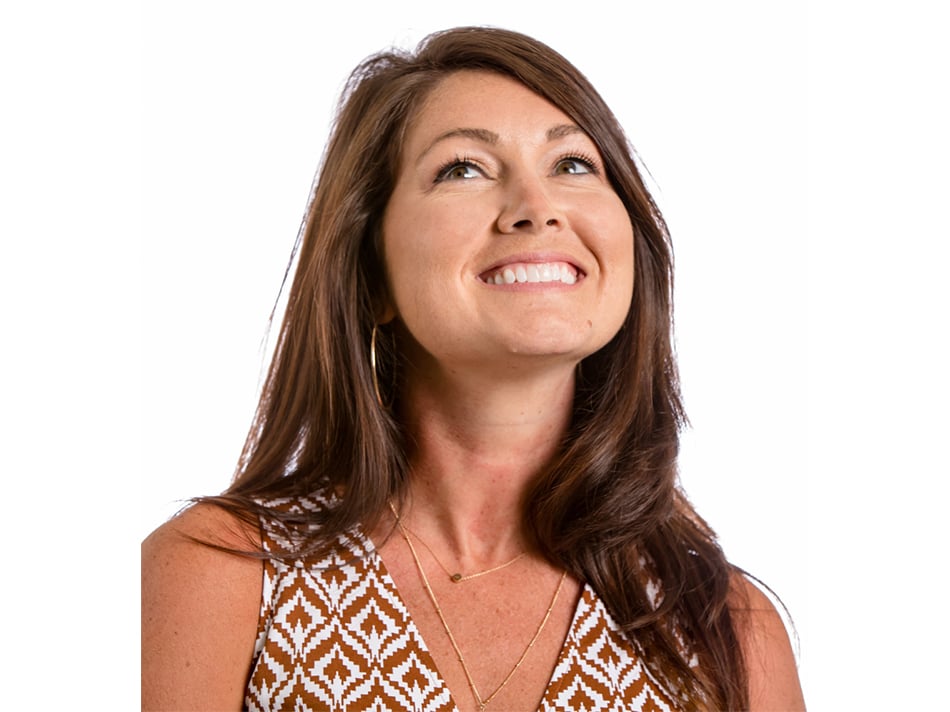 Jayme Presley, CAM, CAPS
REGIONAL DIRECTOR/DIRECTOR OF ASSET MANAGEMENT | 10+ YEARS
PRG fosters an environment of growth and success with an admirable executive team. I am incredibly grateful for all of the opportunities and continued training and education I have been offered throughout the years. I accepted my first position after graduating at Virginia Tech with PRG and it's been one of the best decisions of my life.
Career Path:
Manager in Training (Virginia Beach, VA)
Business Manager (Virginia Beach, VA)
Subject Matter Expert (PRG Portfolio)
Property Manager (Virginia Beach, VA)
Regional Director (Virginia)
Director of Asset Management (PRG Portfolio)
Fun Facts:
I have a happy, blended family of 3 children and 3 dogs. I love the sunshine, spending time at the beach, and listening to live music. I started playing basketball at the age of 4 and still hold the record as the all-time leading scorer of womens basketball at Council High School, with 1,554 points.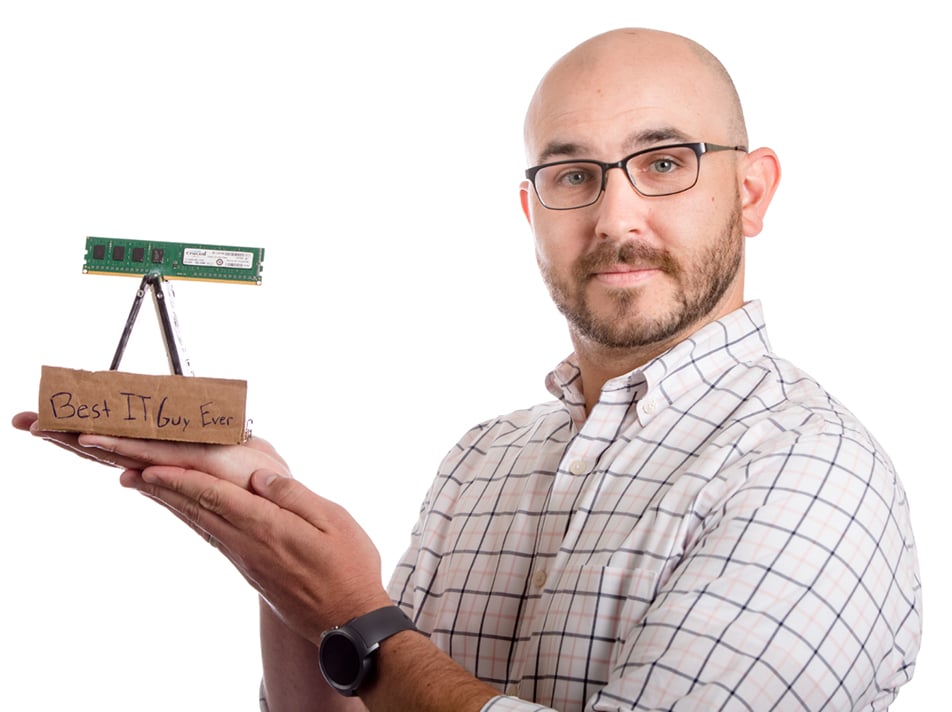 Brad Fitzpatrick
Director of Technology| 6+ Years
My favorite part of PRG is the team working environment. The support system, which has been cultivated through years of smart hiring and strategic promotions, shows each day. Employees are comfortable reaching out to each other for help, and while individual effort is always recognized, success is rarely achieved alone.
Career Path:
Outside hire from Temple Universitys Fox School of Business, with a background in IT Consulting and Computer Systems Management
Fun Facts:
While my life revolves around technology, I love hobbies that allow me to unplug. Whether it's continuing my familys tradition of sailing to DIY home improvement projects and gardening, I think it's more important than ever to put down the screen. However, most of the time, I'll be found spending family time with my lovely wife and our two young boys.
Previous
Next